Automated Workflows Get Jobs Through Fast
Recondition Experts Help Improve Your Process
Solve your reconditioning process and get on track.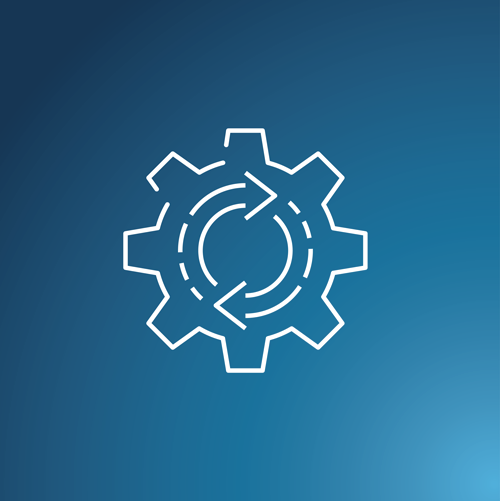 Automated Workflows
Work smarter with a system that automatically moves jobs through the reconditioning process.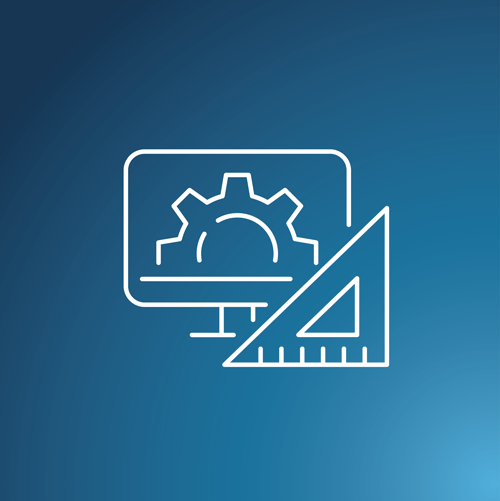 Customizable System
Make ReconTRAC work for you by adding your own departments and creating standard workflows.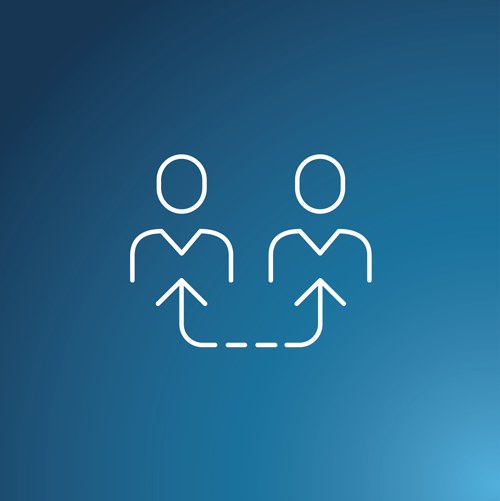 Continued Support
Your dedicated remote consultant will help you stay successful even after implementation.
The only 'Automated' reconditioning workflow system on the market which gets cars ready for sale faster than other half-solutions.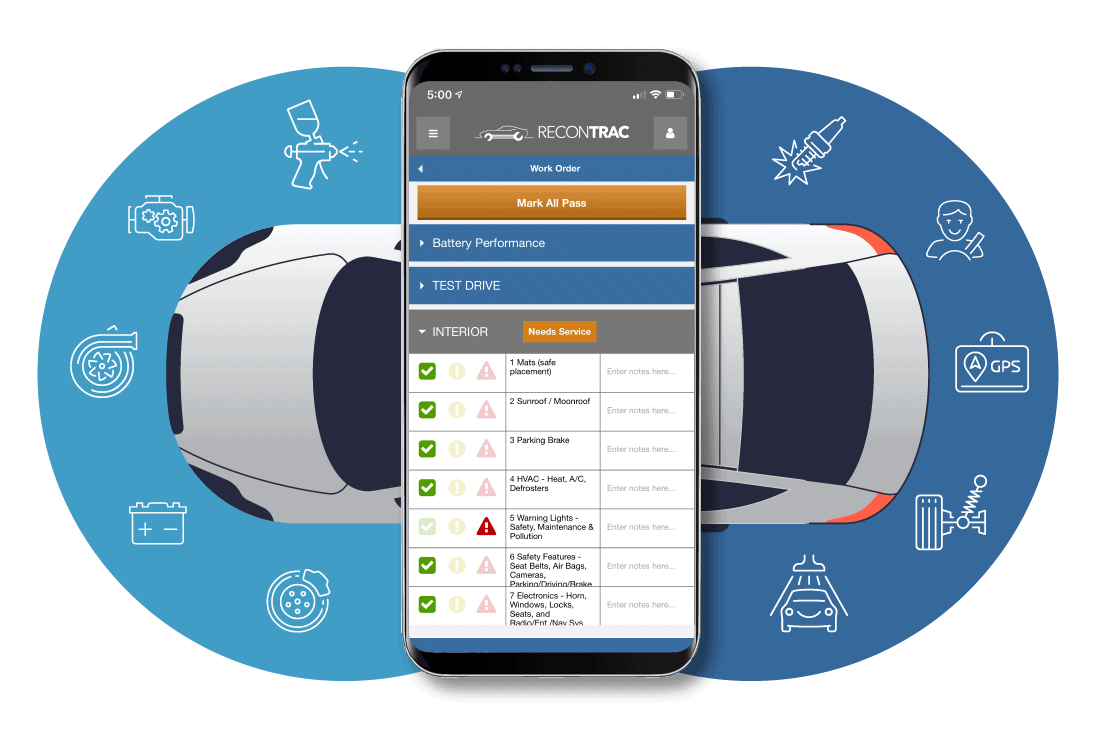 The Interactive, Smart Inspection Form
ReconTRAC is so much more than a tracking tool. Manage multiple automated workflows from your desktop or mobile phone. Vehicles move from department to department as jobs are completed. Your technicians and vendors won't need to know where the car goes next. With this intuitive feature, cycle times are more accurate and easier to track.
"You don't know what you are missing until you start tracking the details of your internal processes. Prior to ReconTRAC we had no visibility to delays in specific steps of our internal processes. With the ReconTRAC mobile app and desktop accesses, we have shortened our turn times, improved our interdepartmental communication and become far more profitable with our pre-owned operation."
ReconTRAC is the only solution that works to manage and solve your reconditioning process. Contact us today to learn more about how we can get you on track.