The Full Reconditioning Solution
ReconTRAC is your complete reconditioning solution. It not only tracks, but also fixes your recon process so you can get vehicles ready for sale faster.
With ReconTRAC, you'll be able to:
Streamline the reconditioning process and centralize tracking and reporting.
Increase efficiency and productivity of your workers with an intuitive and automatic system.
Work on-the-go or in the service drive with a mobile application.
Customize your workflow and process so it works even better.
Have continued quarterly support from remote reconditioning consultants.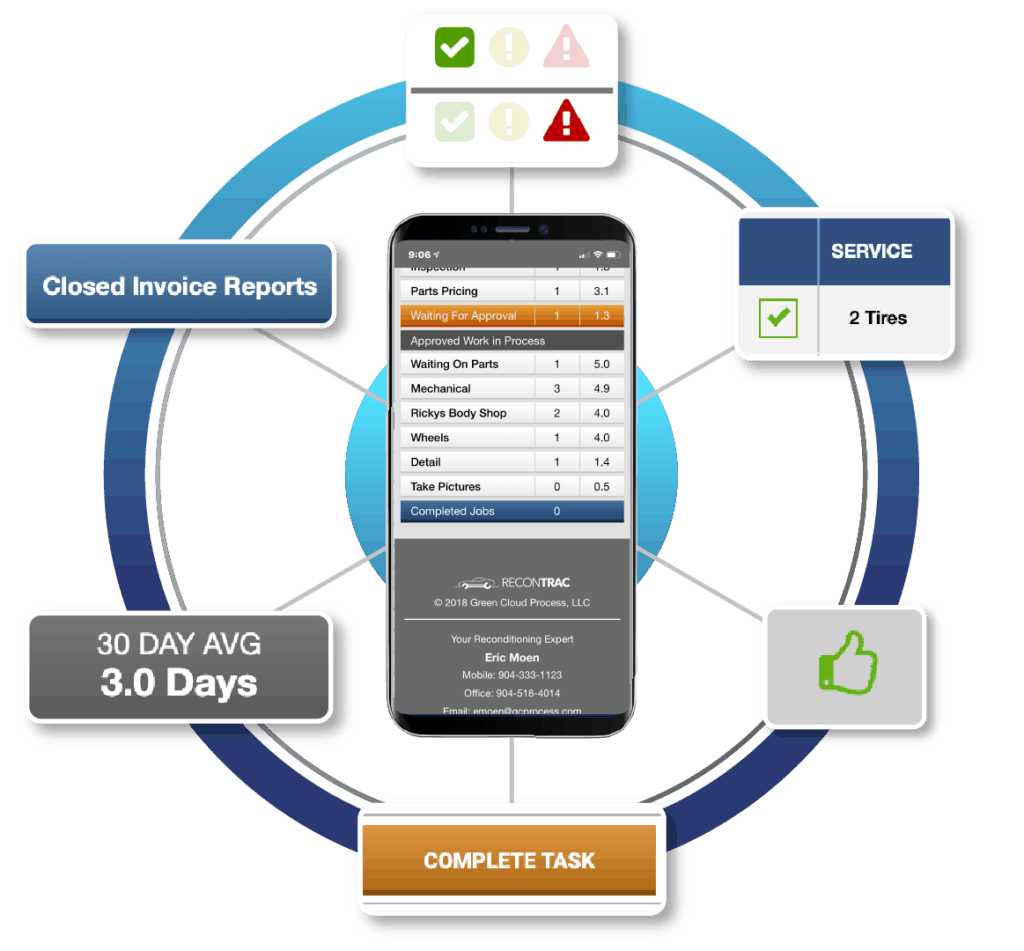 ReconTRAC will help find inefficiencies and hold managers and departments accountable so you can turn more vehicles and make more money.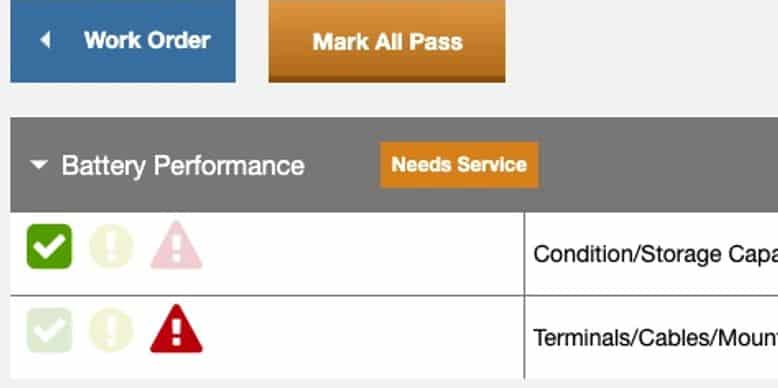 Customizable
Multi-Point Inspection Forms
By failing items on the MPI, jobs are added directly onto the work order.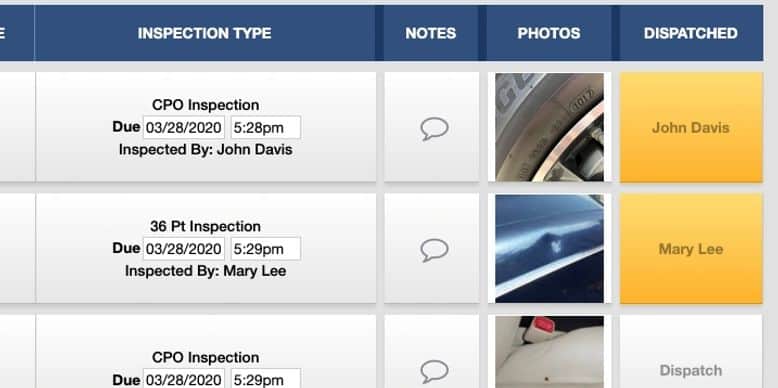 Jobs remain hidden until workers pull the "next job."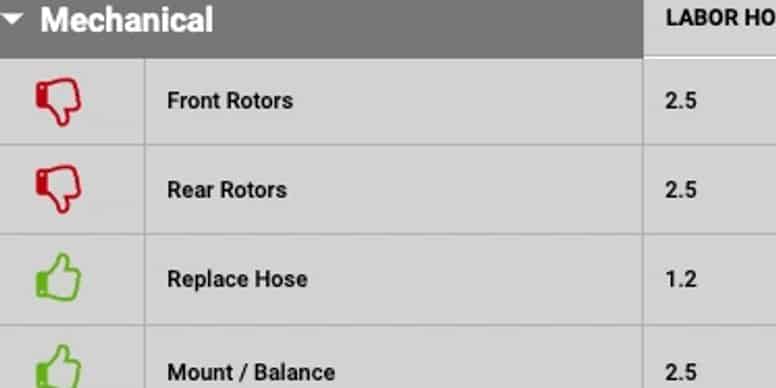 Line Item Manager Approval
Detailed services and cost estimates make approvals easy.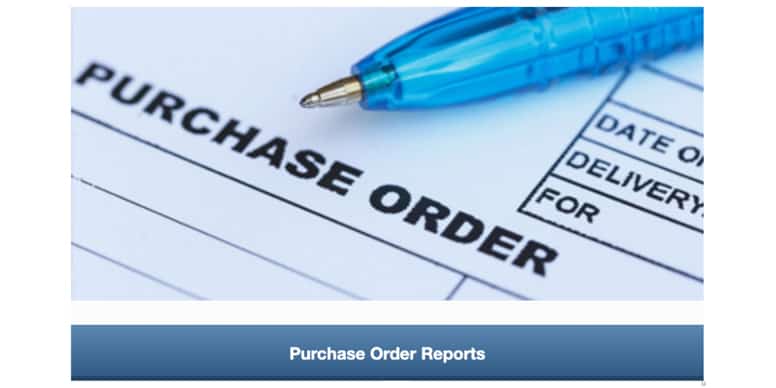 Vendor Payable Management
ReconTRAC creates a paperless environment to manage vendor payables.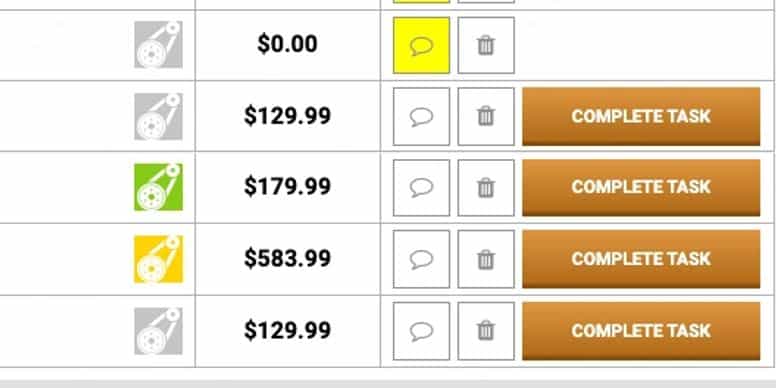 The vehicle is assigned automatically to the next department as jobs are completed.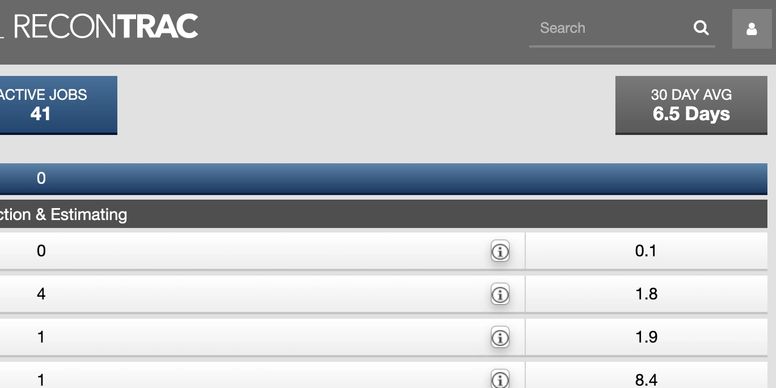 Quickly view department cycle times to see where the bottle necks are.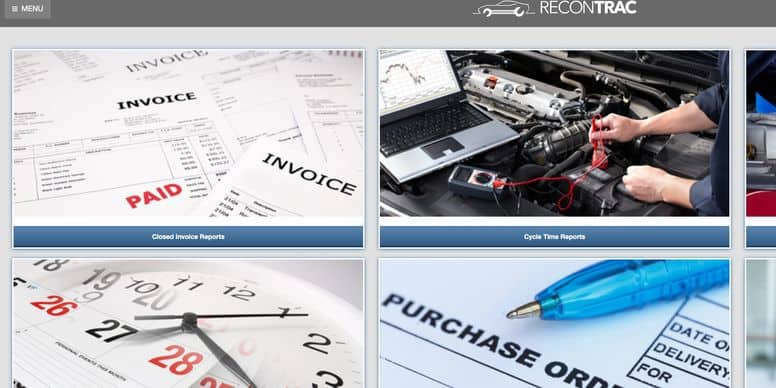 Get detailed reports of your reconditioning process.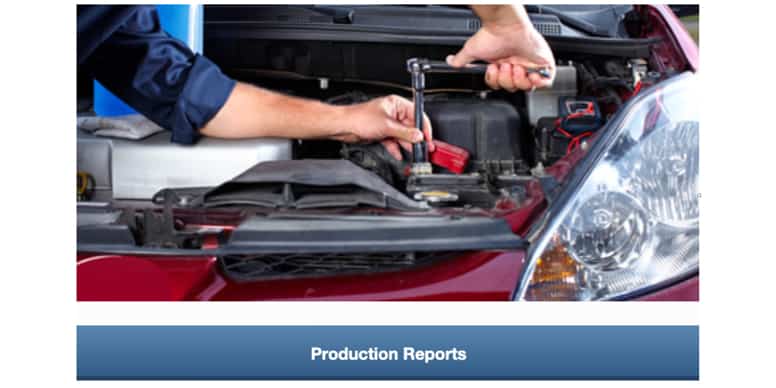 Dive deep into historical production reports to analyze your business.
ReconTRAC is the only solution that works to manage and solve your reconditioning process. Contact us today to learn more about how we can get you on track.